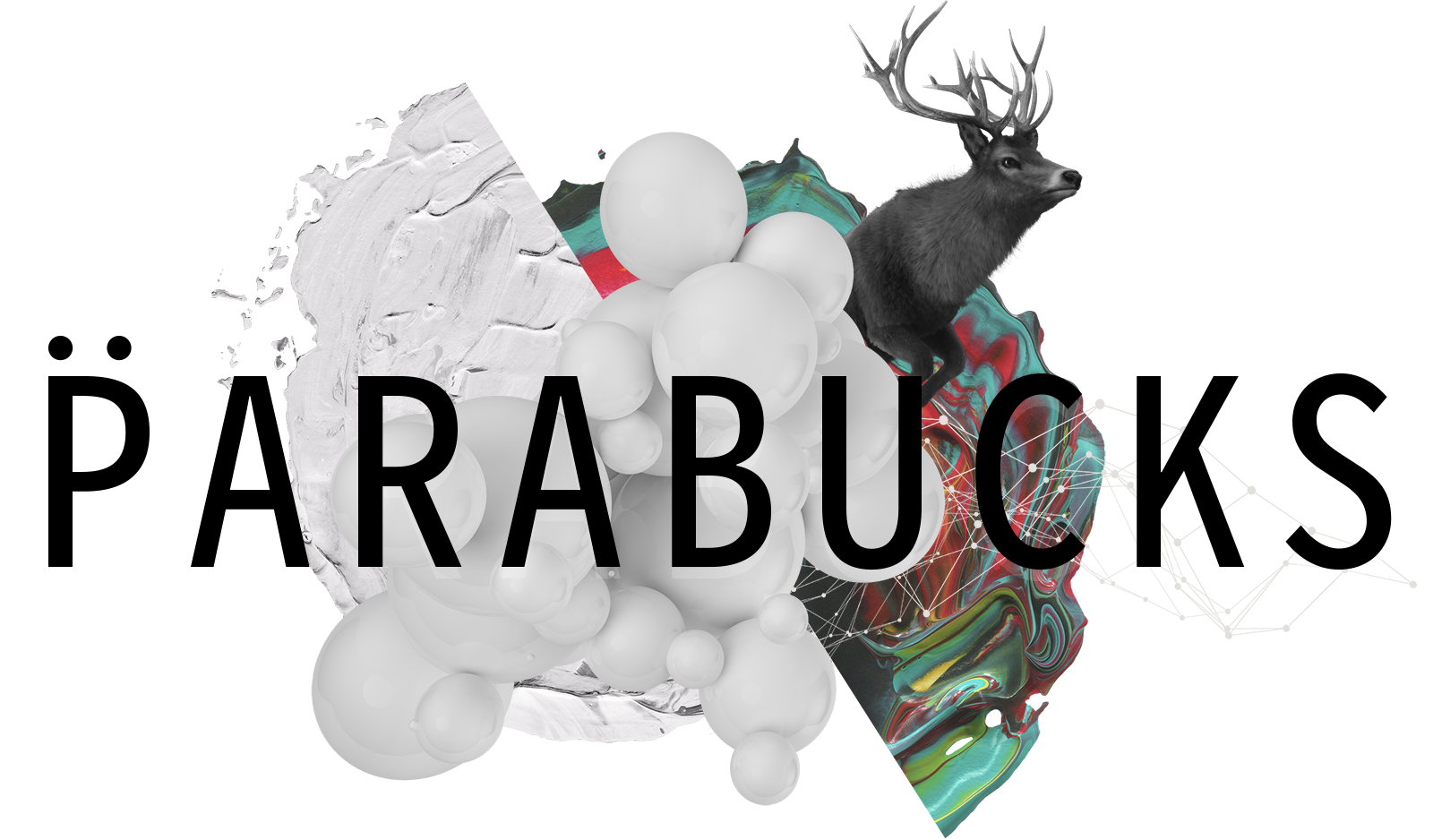 Parabucks combine design thinking, information technology, business applications, marketing sense and creativity to develop meaningful, differentiated and authentic brands for companies big and small, start-ups or stalwarts. Rich online and offline marketing experience in Hong Kong along with good communications skill, plus the abundant creative and design experience, believe we would bring a great benefit to your business.
Responsive Website Development
Online Store/ e-Commerce System Set Up, Refinement and Management
Creative and Design Development
Online & Offline Advertising
Social Media Management (Facebook, Instagram, Youtube)
Marketing Strategy and Plan Development
Branding and Corporate Identity
Our company works on both local and international projects and long-term partnership is frequently developed. Through cooperation with more than 100 client since 2007, we integrate the expertise learned from various fields and apply it in different projects.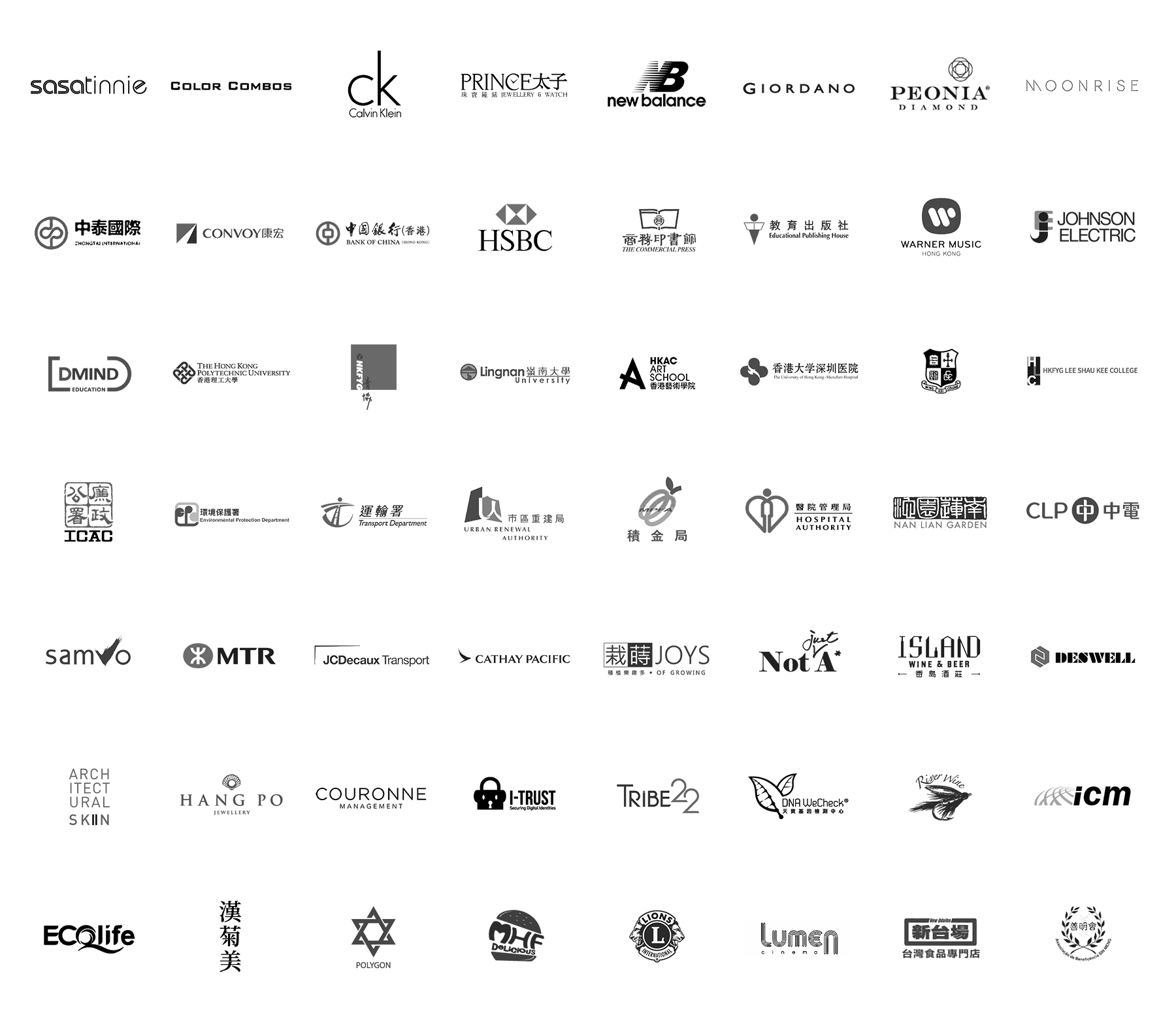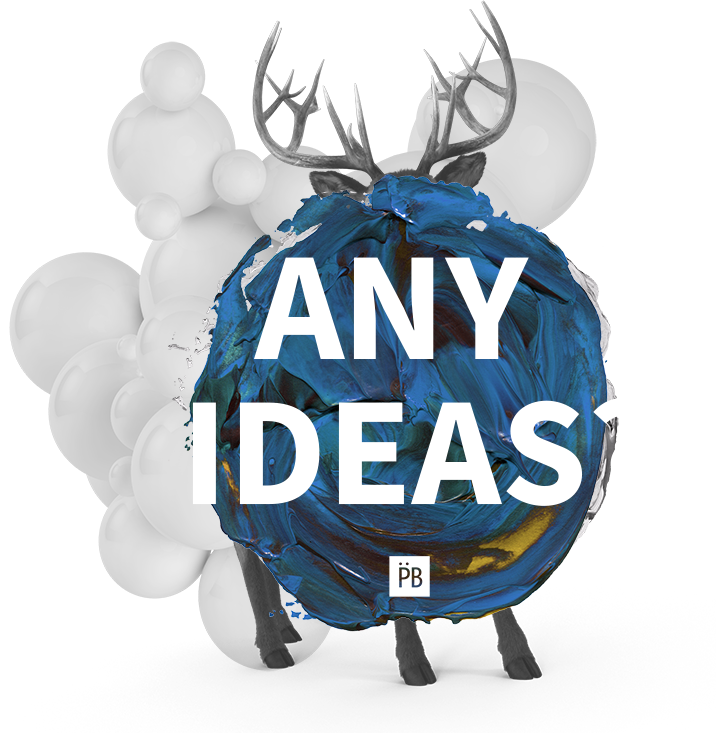 EMAIL contact@parabucks.com